You may be sick of your computer, but instead of exercise of the physical kind we say "Let's get Digital" and with good reason as Leeds has a whole month of digital events happening all over town. From awards to innovation showcases to the future of web applications. We have picked out a couple, based on the criteria that they interest us! Check it out and see if there is something right up your information super highway (now obsolete as a term we understand)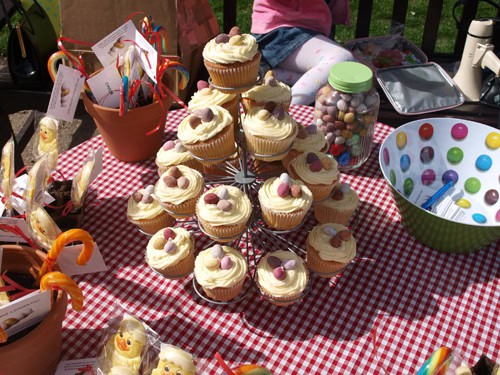 Cupcakes anyone?
We have previously featured and attended Girl Geek Dinner, which is back for its fourth outing – and we are pleased to feature another event which combines digital culture and food!
We will be employing our not inconsiderable baking prowess to help organise Cupcake Camp, which may be the first ever in Europe. The basic concept is you can make, eat and win cupcakes and there's also a competition. What's not to love? Full details will be revealed in due course, but stick the 23rd May in your diary and head over to Old Broadcasting House.
Oh why is this digital? Because techies need sugar, and some might argue that it brings a whole load of domestic goddesses into a predominately male universe. Oooh that's a bit contentious…