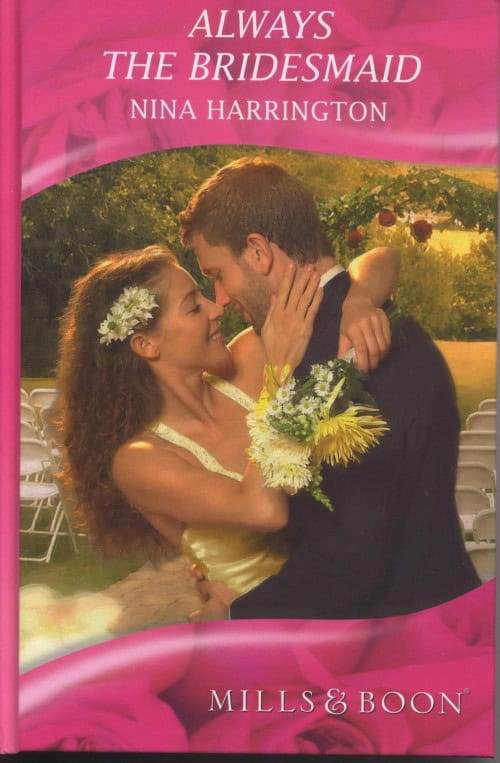 We're giddy kippers about our romantic liaison with Morley Literature Festival this year. We've teamed up with them to host an evening event (15th October 7.30pm) during the festival celebrating all things love and passion. We'd love for you to join us on what promises to be an affectionate evening dedicated to the art of romantic fiction.
We've also a little competition for all you artistically inclined out there! We're looking for your interpretation of Cover Art for our Mills & Boon celebration event. There's even a prize of £100 for the winner.
Add your image of your romantic clinch to our Flickr Group (tag it #cvlove) and we'll ask our friends ont' interweb and an esteemed panel of judges* to decide which 10 make it to our event, and of those 10, one winner of £100.
Brief: Create an affectionate image which could grace the cover of any romantic fiction novel. We don't mind how geographically located you make it and we're not fussy about how chaste or saucy…It can be a photograph, pastel, photoshopped, collage, we care not!
Technical specification: If your artwork is original then please create it A1 size, if digital 300 dpi or higher so it can be enlarged to A1
Closing date for submissions 29th September. So get that mood enhancing music on, chocolates and candles at the ready and soft focus!
*Frank Lee Marvellous, Pam Ayres, The Lady Mayoress of Armley, Pippa Hale director Northern Art Prize, Jess Haigh & more to be confirmed shortly.
Any questions pop em in the comments box below