I am Arts & Culture Editor of The Culture Vulture, as well as co-director of the CIC with Phil Kirby. I also write for the Morning Star Artsdesk. NCTJ qualified. GSOH.
KAREN WATSON discusses East Street Arts' new GUILD programme
Read more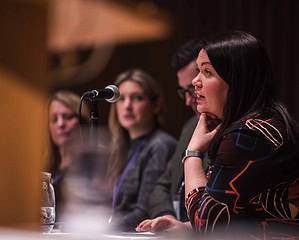 MICHELLE WRIGHT asks, What is the future of philanthropy in the arts in the north?
Read more