I am Arts & Culture Editor of The Culture Vulture, as well as co-director of the CIC with Phil Kirby. I also write for the Morning Star Artsdesk. NCTJ qualified. GSOH.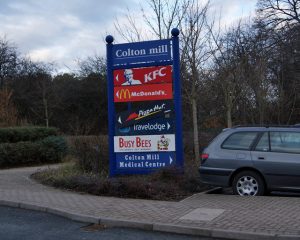 JOHN SOUR finds the streets of Leeds full of paradox. Well, he would. Wouldn't he?
Read more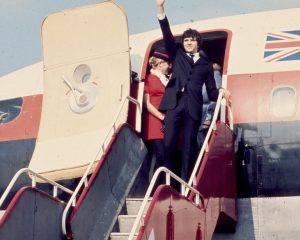 Cult rock n roll movies THAT'LL BE THE DAY and STARDUST on blu-ray for the first time.
Read more