Lydia Cottrell joins the Mickey Mouse 260 Mile High Club (Photo: Will Simpson)
For one night only, Guardian-tipped performance artist LYDIA COTTRELL recreates her one woman space race Atlantis at the Riley Theatre. She talks to NEIL MUDD about the show's roots at Disney World, why she fancies getting a tattoo of space dog Laika and reveals some Cosmonaut training methods.
Our upcoming Joint with Leeds Inspired at Chapeltown's Riley Theatre is Atlantis which whisks its audience on an interstellar journey. It asks some pretty big questions and attempts to answer them using stage projection, hot dogs and a child-sized paddling pool. As you do!
The show was conceived and originally performed in 2017 by choreographer and performer Lydia Cottrell, memorably described in The Guardian (along with creative partner Sophie Unwin) as being 'touching' and 'resolutely fearless.'
Atlantis is provocative, funny and highly kinetic, exploring the idea we all inhabit a spaceship – Spaceship Earth – and drawing a parallel between our planet and the Space Shuttle's namesake, the mythical island that sank beneath the waves.
"The work is extremely physical," says Lydia. "The audience will see me go through a bleep test, a ballet class, circuit training and aerobics, but mainly the show is about dreams, how hard we work to achieve them, how failure along the way affects us, and what happens when we do reach our goals."
To Disney World & Beyond
Atlantis has its origins in an eventful family holiday to Florida a few years ago. "From that holiday I came home a year older and a spinster due to the fact my younger sister's boyfriend had proposed to her in front of the Disney castle," says Lydia.
"I ended up spending quite a lot of time on my own, people watching at Disney World, and doing quite a bit of soul searching. I was at a big turning point in my life."
Towards the end of the holiday, the family visited Kennedy Space Center at Cape Canaveral which houses the Atlantis Space Shuttle. "I was 26 years old and so was the shuttle," Lydia says, "and in that time it had been into space 32 times while I felt like I had achieved very little. It was humbling."
Lydia decided to channel these assorted inspirations into a new work, performing early versions of what would become Atlantis at various scratch events. The show is partly homage to Stanley Kubrick's 2001: A Space Odyssey, Lydia's favourite film of all time.
'You can call me Hal'
"I have my own HAL 9000 which actually takes up more performance time than me," she laughs. "The show's soundtrack might seem very eclectic [Elton John and REM are among those who appear], but all the songs in the performance were actually used as wake up calls for the STS 135 mission [the final flight of Atlantis and end of the Space Shuttle programme]."
It sounds as if she is a bit of a spacehead, I suggest. Is this a good time to mention those tattoos? Lydia laughs: "I have one of the technical sketches of the Atlantis Space Shuttle tattooed on my thigh which often makes people think I am really interested in space, but what my thing is really space travel."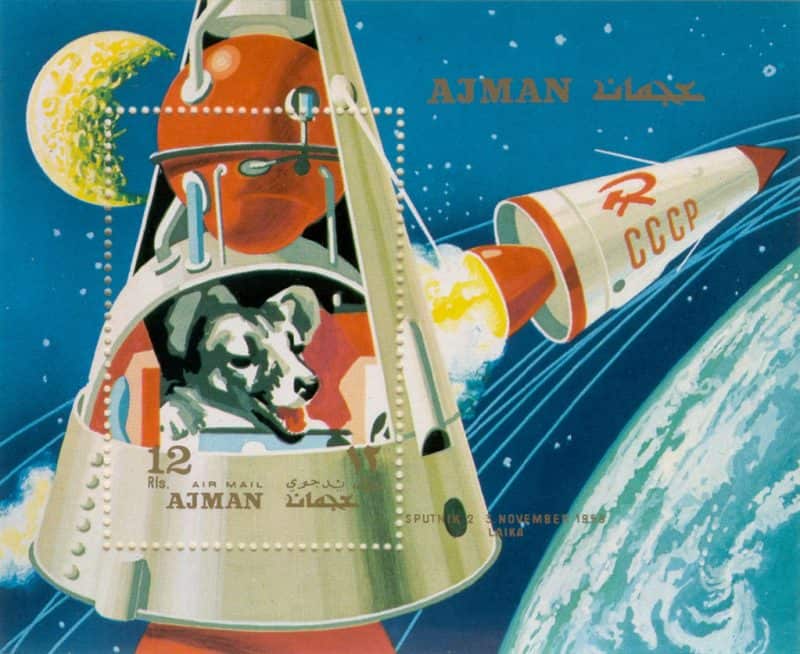 Eventually Lydia hopes to have a full range of spacecraft permanently etched on her legs. "On the side with the shuttle I would like the Saturn 5 and the Voyager One satellite. On the other leg I would like Sputnik 1, the Soyuz capsule and rocket, and maybe some space animals such as Miss Baker and Laika.
'Those Russians…'
"I went to the Cosmonaut exhibition [Cosmonauts: Birth of The Space Age at the Science Museum] when it was in London a few years ago. It totally blew my mind. The difference between how cosmonauts and astronauts train is crazy: the Americans have all the latest tech and physio, while cosmonauts train outside in the snow in their underwear!
"The Russian space programme really came from Nikolai Fyodorov and his philosophy of Cosmism which states that the earth is humanity's cradle and we can't stay here for the rest of our existence," says Lydia. "It really inspired generations of Russian artists, dreamers and eventually scientists. All of those early imaginings of what space travel might look like are completely fascinating."
It has been some time since Lydia last performed Atlantis. Instead she has been moving more towards online performance and choreography (bYOB, which she co-created with Sophie Unwin, was one of the standout events at this year's Transform Festival). "It is going to be really exciting and nerve-racking to be back on stage by myself," she says, "but I am really looking forward to being in front of a live audience again."
I ask whether it is helpful to think of this performance as a reboot or remix? "It definitely feels like a reboot," Lydia says. "I have been going back over the script seeing where I was then and thinking how much my life has changed since. It almost seems like a bit of a time capsule I'm opening, going through everything that is in there and sharing my findings with a new audience."
Atlantis by Lydia Cottrell (A Culture Vulture Joint with Leeds Inspired) is at the Riley Theatre, Chapeltown, Leeds LS7 4BH on Friday 20th September 2019, 7.30 pm. Tickets £7.00 and available via the Riley Theatre site.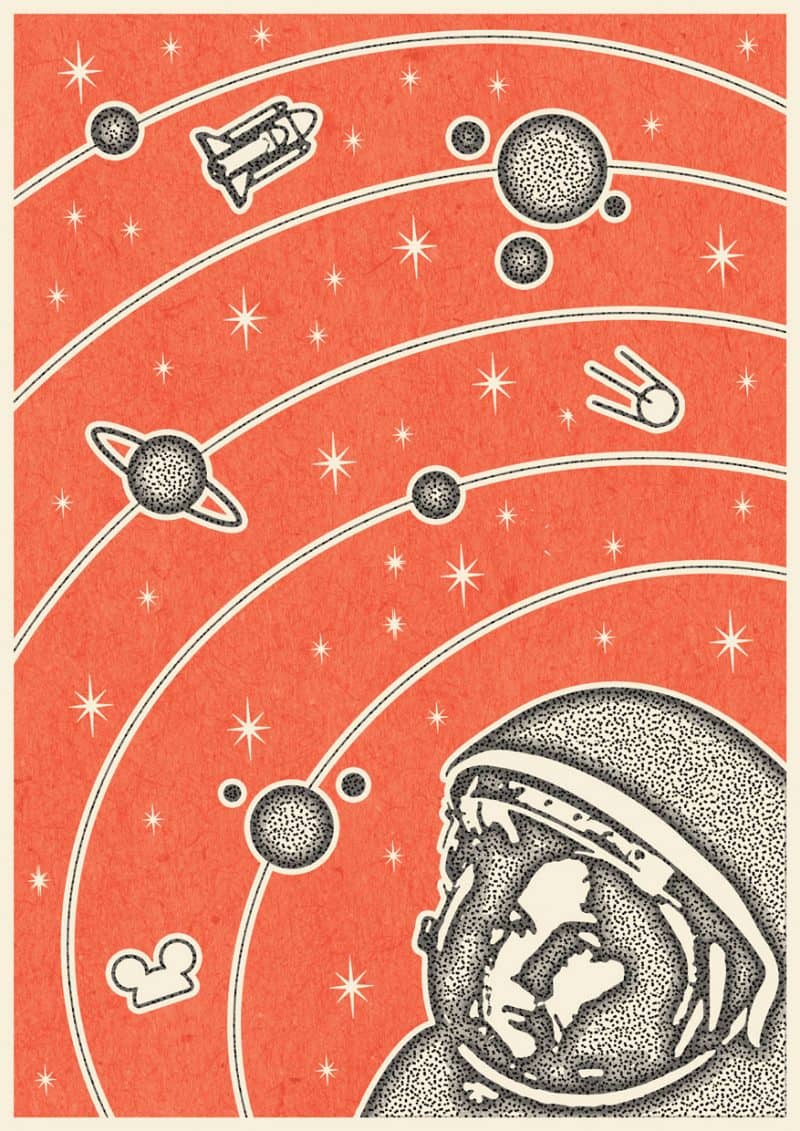 Artwork by RoB Molloy
70/30 Split (Lydia Cottrell and Sophie Unwin) has been selected to be part of Dance For Arts' Sake with Yorkshire Dance and the Jerwood Charitable Foundation. bYOB will tour the UK shortly.
Interview with 70/30 Split.