Mosa Mpetha | 'I was permanently scarred from watching ET…'
As Mashiya Presents, Mosa Mpetha has curated an ambitious programme of screenings by legendary Hollywood choreographer and director Bob Fosse for this year's Scalarama Leeds Film Festival. From the familiar (Cabaret) to the rarely seen (Lenny, Liza With a Z), audiences are in for a real treat. She is next up in our Scalarama Interview Challenge.
Describe your first film memory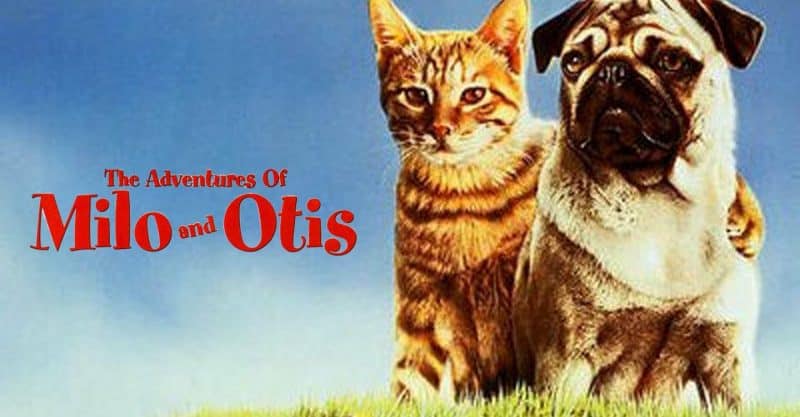 My first positive early film memory was the heartbreaking – and highly non-animal rights – Adventures of Milo & Otis [about an orange tabby cat called Milo and a pug named Otis]. I was permanently scarred from watching the harrowing, and TOTALLY UNSUITABLE for children, E.T.
There is a cinema called Heaven and it's playing your favourite film. What is it and what's so good about it?
Absolutely 100% it is Harvey starring James Stewart as a drunk with a best friend who is an invisible six foot white rabbit. It taught me how gorgeous it is to be 'oh so nice'.
Describe your events for this year's Scalarama Leeds
It is my first ever film programme and I am very, very excited to be able to showcase the work of dancer, choreographer and film director Bob Fosse, thanks to fantastic huge partners and funding from Leeds Inspired to bring together dance and film audiences.
It starts with a Liza Minnelli double bill at Wardrobe Leeds showing the classic Cabaret, followed by the fabulous cine-concert Liza With a Z. Then there is a 35mm screening at Hyde Park Picture House of the dark and cynical Lenny, about the controversial comedian Lenny Bruce.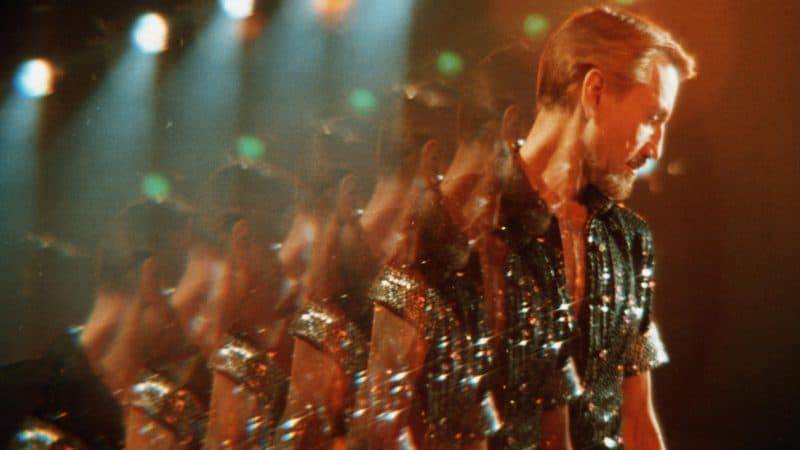 The #FosseInFilm programme ends with a screening of All That Jazz (above) at Northern School of Contemporary Dance's Riley Theatre. This autobiographical film about Fosse's death (I kid you not!) will be followed by a post show discussion on Power & Exploitation (because it turns out Fosse was one of THOSE blokes) with amazing guests Janet Smith (Artistic Director of Northern School of Contemporary Dance), Pauline Mayers (Dancer, Choreographer, Performance Artists and Writer) and Rachel Johnson (Lecturer and Researcher in Film).
I am altogether proud, excited and happily overwhelmed to deliver all of this as part of Scalarama Festival. It has empowered me to go for my ideas and have faith in my own abilities. I love the mix of people that come together and the real grassroots feel of it all.
Other than your own (obvs), which events at this year's Scalarama are you most looking forward to?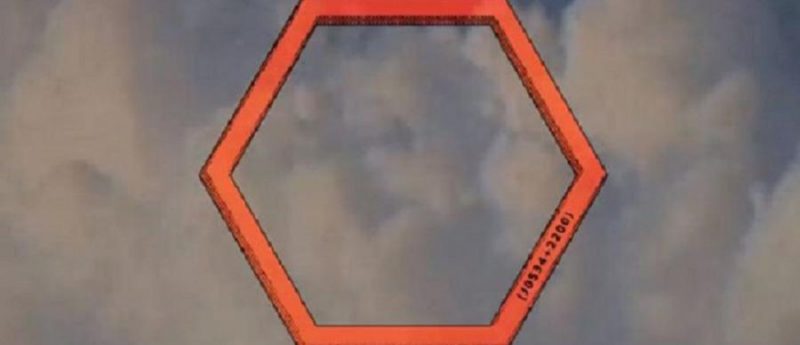 There are so many… I always love the Shes's A Rebel films, showcasing brilliant and fierce female protagonists. I am also looking forward to a really cool looking documentary 306 Hollywood at Scott Hall Mills. Oh, and definitely Fourteen Pulsars' (J0534+2200) at Wharf Chambers (above) before my screening of Lenny. It is a huge multi-screen event, and sounds incredible!
Cabaret & Liza with a Z are at Wardrobe Leeds, 12th September from 7.00 pm. Details here.
Lenny is at Hyde Park Picture House on 14th September, 10.30 pm. Details here.
All That Jazz (including Q&A) is at NSCD's Riley Theatre, Chapeltown on 26th September at 6.30 pm. Details here.
Follow @MosaMpetha on Twitter or MashiyaPresents on Facebook for updates.
Ernesto Gomez on Adam's Apples and Pot Luck at Scalarama.