If reality is your thing, you are in luck because Sheffield Doc/Fest starts today with its customary packed programme of inspiring selections from the world of cinematic non-fiction. theCV's NEIL MUDD selects the films to see…
Now in its 25th year, Doc/Fest presents bold cinematic visions of reality re-imagined by some of the world's leading radical artists and film-makers.
As regular readers will know, we don't do lists here at theCV (they put Phil in a tizzy), but if we did, these would be our Picks of Doc/Fest…
Khalik Allah's BLACK MOTHER , which has its UK premiere presented with a live score performed by GAIKA for the first time, is described as 'part film, part rhythmic baptism.' The film explores the cultural and spiritual landscape of Jamaica using a rich cinematic lexicon of words, sounds and images.
Written by Stuart Evers, author of Your Father Sends His Love and featuring a soundtrack written by the Bad Seeds' Warren Ellis, DOUBLETHINK is an immersive video installation by Iain Forsyth & Jane Pollard. Exploring the value of our choices, the project was created specifically for Sheffield Doc/Fest in consultation with mental health researchers and with support from Wellcome. The film-makers will also be giving a free talk on Saturday.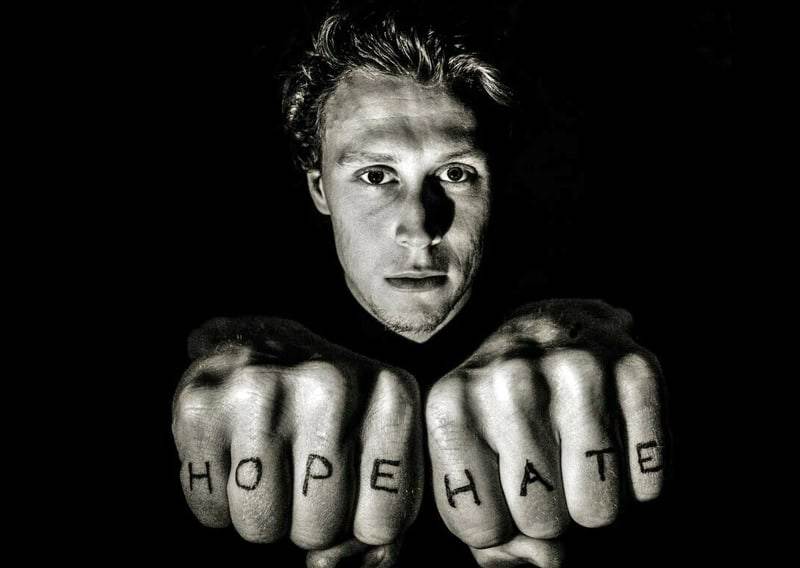 THE GOSPEL OF EUREKA is one of the hot tips of the Festival. Receiving its international premiere, Michael Palmieri and Donal Mosher's film, set in Eureka Springs, Arkansas, centres on the unlikely confluence of the town's annual Christian medieval passion play and a gospel drag show. Think of it as the real Priscilla Queen of the Desert…
Peter Watkins made brilliant factual drama The War Game in the 1960s, a terrifying depiction of nuclear war it was banned for decades.  LA COMMUNE (PARIS 1871) shares more in common with Watkins other BBC film Culloden. Once again the director blurs the lines between documentary and fiction as members of the proletariat and bourgeoisie of 19th century Paris feature in television coverage of the tragic class revolt. At nearly four hours running time, it's a biggie…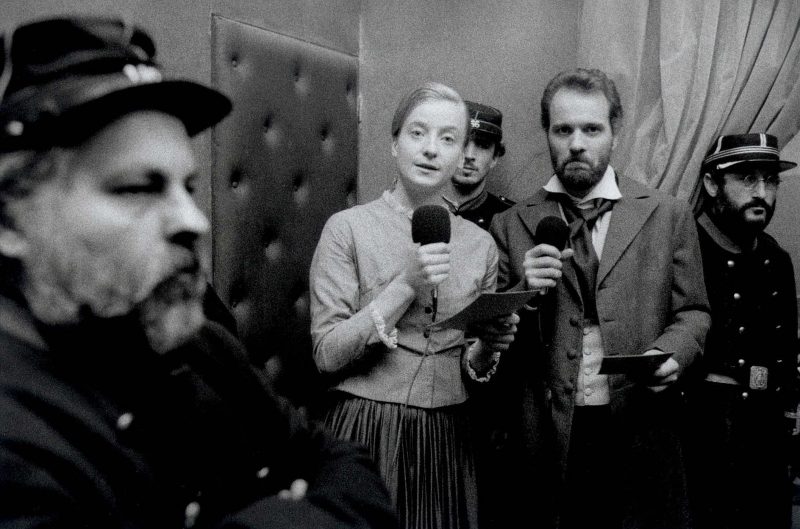 Mark Cousins is ideally placed to have created this portrait of Orson Welles (the maverick genius behind Citizen Kane was compulsory viewing on his film course in the 80s).  Using hundreds of the great showman's own private drawings and paintings, THE EYES OF ORSON WELLES, brings to life the passions, politics and power of the great director, exploring what he would have made of the age of Trump.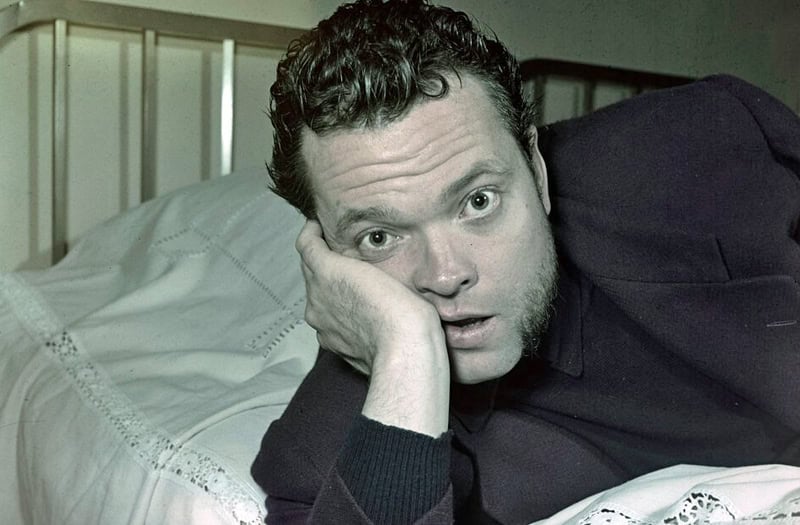 ARBORETUM CYCLE is a collection of seven 16mm silent films by Nathaniel Dorsky which explores the beauty of Californian nature and celebrates qualities of energy, joy, fullness, and rebirth. Word of mouth is that the normally self-critical Dorsky is 'quite pleased' with this one, though doubtless the absence of any soundtrack may deter some audience members…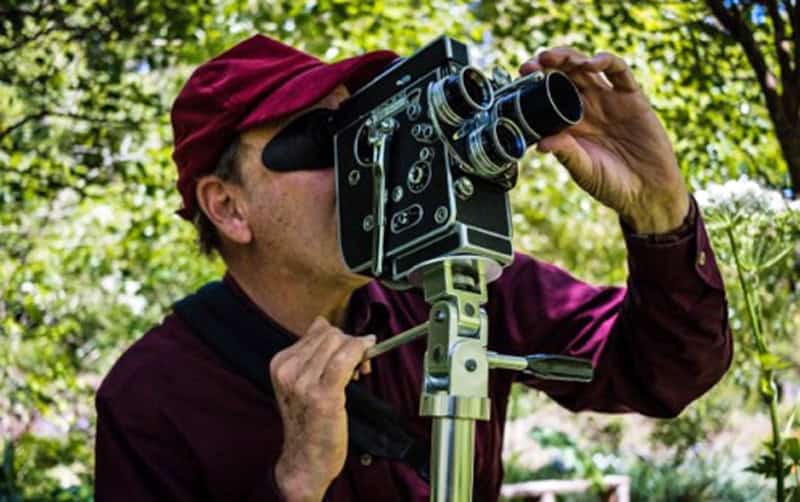 Among the short film entries, Djibril Diop Mambety's 1969 oddity CITY OF CONTRASTS, a look at the city of Dakar in an age of French tourism and, continuing the theme of otherness, MY WHITE BABY is set among the hair salons of Kumasi in Ghana. Most intriguing of all is LIBERTY CITY CRAWL (SUPERMAN II) in which body artist William Pope L recreates his defining performances via an avatar in the virtual spaces of Grand Theft Auto IV's Liberty City…
Lastly, a heads up for CV favourite Esther Johnson who will be taking part in a CINEMA SUMMIT about archive and live film scores which asks what is the enduring appeal of the genre, how has it become a staple of live cinema internationally, and how can filmmakers and producers get involved?
The 25th Sheffield Doc/Fest opens today until 12th June 2018.