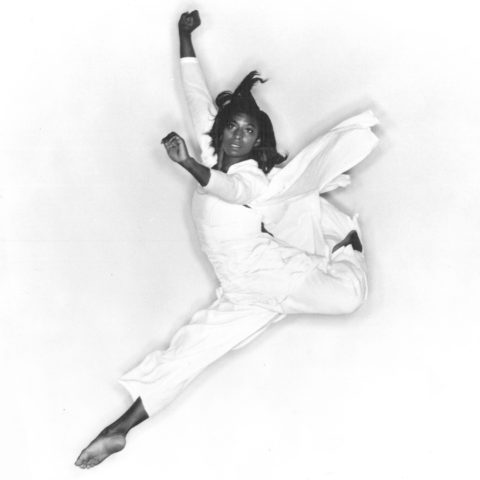 SHARON WATSON, Artistic Director of Phoenix Dance Theatre discusses female choreography, glass ceilings, French poetry and The Windrush. VANESSA MUDD finds she has no need to panic. Everyone is welcome.
Phoenix at Home is a celebration of female choreography at the Stanley & Audrey Burton Theatre later this month in Leeds. It promises a feast of celebration from French poetry to the story of The Windrush. I find both these topics exciting, but cannot fathom how they can become dance pieces. Perhaps it is all too clever for me?
When I speak with Phoenix Dance's Artistic Director Sharon Watson, I tell her this. Straight away she reassures me, explaining why we are all welcome and why we don't need any specialist knowledge.
"Be an audience member and enjoy what you enjoy," she advises. We should feel confident as an audience: "You'll know what you don't like, or you'll know what you have to question, but you don't have to understand every nuance of every movement –  and, to be honest with you, I think that almost takes away the enjoyment from it."
I like this inclusive approach, and in a very small way feel my own glass ceiling of understanding has been lifted. But this is 2017, and there is a lack of opportunity for female choreographers. I can't believe I've just learnt about another barrier. 
"We are not making a political statement with the work," Sharon says. It should be no surprise to me that Phoenix at Home is a celebration of female choreographers, two pieces in the one event. After all, since its inception in 1981 the company has promoted diversity and inclusivity. "It is about providing the opportunity to have our female choreographers show their talent."
I ask Sharon what can audiences expect from the award winning Sandrine Monin, who she describes as a "fabulous investment" with a shown ability "to devise work that's engaging and challenging for the dancers…"
There is a "particular style about her work – it's quite delicate." Is this because she's female? "Whether we say that's a feminine thing or not, I don't think so. It's just a trait she has… You know when we talk about painters, we don't necessarily discriminate because they've got an edgy stroke to their work…"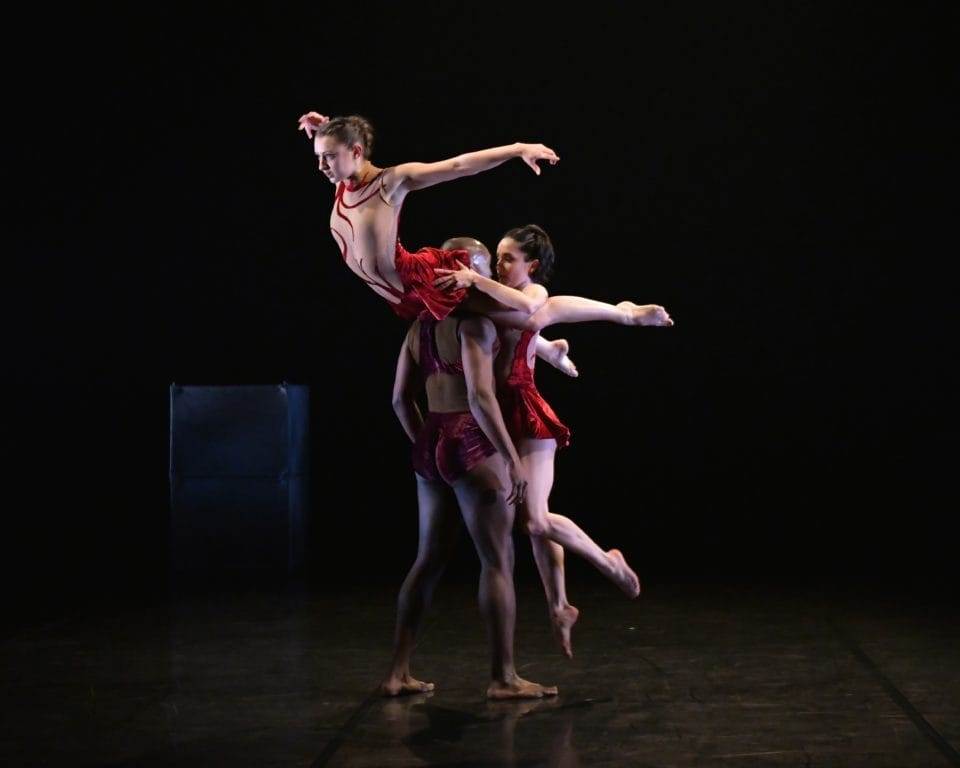 This truly is an equality of opportunity. The high standard of the work is everything. Monin has not been given this opportunity because she's female, but because she has talent. Calyx – an interpretation of Baudelaire's Flowers of Evil poetry – is "very beautiful," says Sharon, but also there is a "venomous side in there as well." (There is no need to know anything about the poems to appreciate this work. Phew!)
Sharon Watson's optimism and determination are evident throughout our interview. She is focused on forging ahead.  She isn't diverted by politics. Here is someone aware of issues and striving to be a part of the solution. "We don't set out to be different. I think we set out to provide opportunity and therefore the voices that you hear behind the work are different."
This positivity comes through in the focus of her own choreographed piece based on The Windrush and the experiences of people arriving in Britain from the Caribbean in the 1940s. It is a work in progress, intended to "test the water." In Phoenix at Home, the focuses are the departure from the Caribbean and the arrival in the UK. Sharon says she "didn't want it to be a piece that people felt really depressed about. It's an opportunity … to consider how we can celebrate because we have contributed to British society."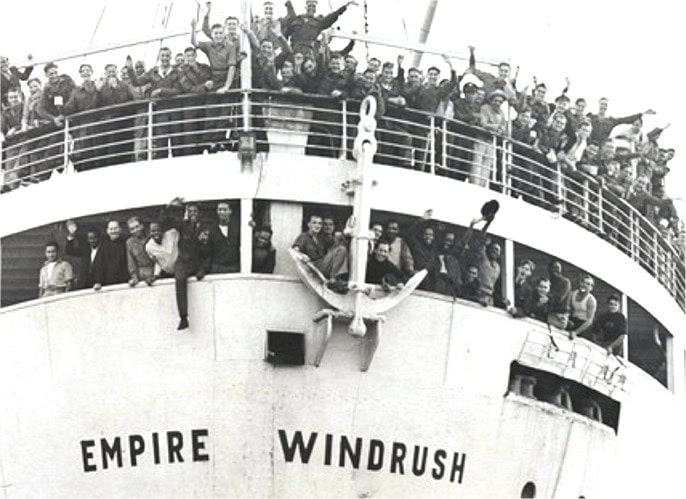 By the end of our talk I am struck by how exciting it all sounds. I'm also aware this event doesn't just showcase two such diverse pieces, but the two award-winning female choreographers as well. Inclusivity, opportunity and amazing quality – that's what I'm expecting. Sharon hopes for a 'mixed audience …because our work really talks to the whole of the cultural dynamic and demographic of Yorkshire."
Let's remember – we don't need to be experts. Let's follow Sharon's advice- enjoy it, question it and don't try "to analyse something that perhaps isn't even there". Book a place. Enjoy the journey.  We are in safe hands.
Phoenix at Home: A Celebration of Female Choreography | 27 – 30 September 2017 at The Stanley & Audrey Burton Theatre in Leeds. For further information click here.