Lucy Meredith from Yorkshire Life Aquatic teamed up with Harry Chappell from Beyond The Box Set to review My Beautiful Laundrette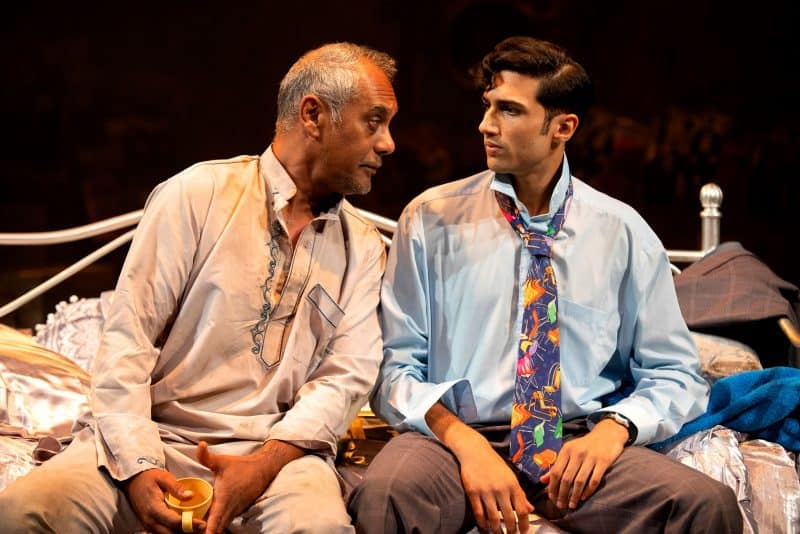 Co-production of the Leeds Playhouse, Belgrade Theatre Coventry, Curve and Everyman Theatre Cheltenham's at Leeds playhouse on 15th Oct, directed by Nikolai Foster. Runs at Leeds Playhouse until 26th Oct.
The screenplay by Hanif Kureishi was made into an iconic and ground breaking film in 1985. Looking at the relationships between members of English and Pakistani communities in Thatcher's London. A tale of love, division and laundrettes.
I was excited to discover that actor Gordon Warnecke who played 'Omar' in the 1985 film has returned to play Omar's father in the new stage production.
I saw the original film in the 80's whereas Harry has never seen the film….Hear our thoughts about the new stage production.